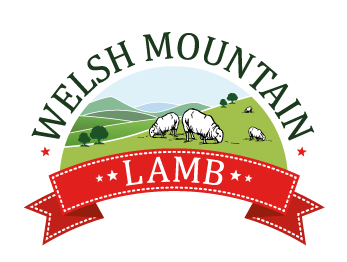 DIRECT DELIVERY TO YOUR DOOR
Organically reared welsh mountain lamb – delivered fresh, not frozen.  
Choose from a half or a whole lamb, and let us know how you'd like it prepared.
Ty'r Onnen
As seen in:

The Times – Romantic Boltholes

Countryfile Magazine – Romantic Places To Stay
Hidden away in the glorious Ceredigion countryside, this magical treehouse sits in an unbelievably secluded location of woodland, flourishing farmland and gently rolling hills. Ty'r Onnen (meaning house of Ash in native Welsh) is bliss and tranquillity personified; you'd be hard-fought to find anywhere as romantic as this. Listen to nothing but the sound of a brook babbling through the bottom of the garden and the heavenly choir of birds singing in the trees, while you indulge in the breathtaking views of the surrounding hills.
Despite its off-grid existence, the treehouse is equipped with a gas-powered oven, woodburning stove and hot running water from the sites own private water supply. The property is luxuriously furnished throughout, while the large floating balcony offers panoramic views and numerous places to sit and watch the world go by. You can also follow the wandering sun as it sweeps around the valley through the day.
Spend your nights huddled around the flickering flames of the fire-pit, while the ultra-clear country air is ideal for stargazing. What's more, the site is only 7 miles from the beautiful seaside town of Aberystwyth, with plenty of restaurants and pubs, while the area is filled with a plethora of natural attractions from hilltop walks to sandy beaches.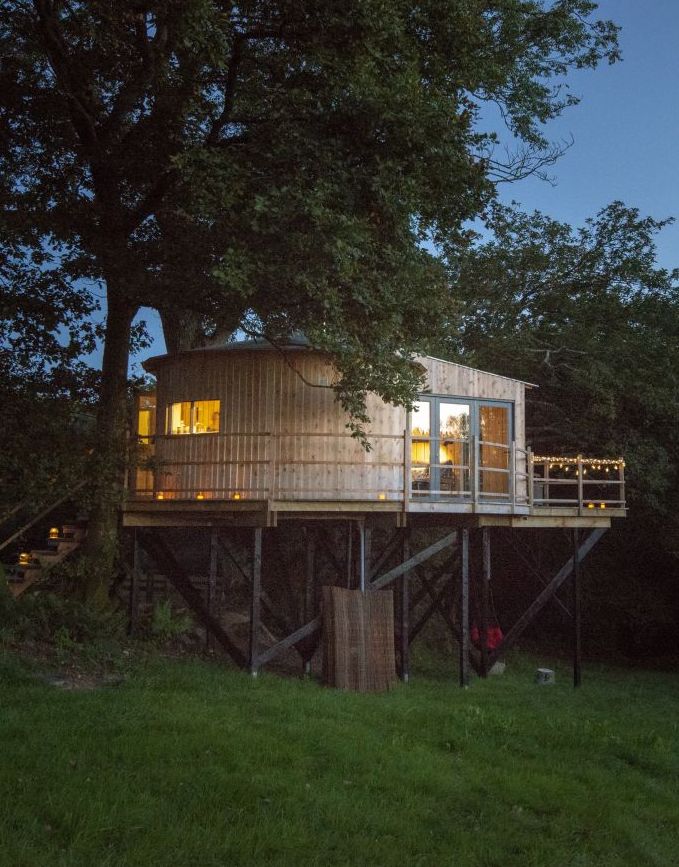 We are delighted to be able to offer luxurious treehouse accommodation on our farm, the perfect spot for a relaxing off-grid digital detox.
Sleeps 2 adults on a king size bed
Off grid, no mobile signal or internet!
Luxury en-suite with hot running water
Outdoor decked area and balcony
Private parking approx 300m away
A gas cooker with grill and double oven, plus log burner.
Fire pit, charcoal barbecue and swing seat
JOIN OUR COMMUNITY
We regularly post updates from the farm and special offers to our friends and customers via our mailing list and our social media – click on the buttons below to view or sign up for our newsletter.
GET OUR NEWSLETTER
VISIT US ON FACEBOOK